The DR Barometer Program is an action network of individuals and organizations working to improve the vision health outcomes of adults with diabetes through collaboration, action, and knowledge exchange. This program was first initiated with the ground-breaking 41 country DR Barometer Study, which identified serious gaps in patient awareness and education of diabetic eye diseases, as well as barriers to screening and treatment services at a country level that require urgent attention.
Through ongoing projects and as a platform that convenes experts from across disciplines, the DR Barometer aims to influence policy and practice to ensure vision-preserving care for those with DR.
Vision:
A world where people do not experience preventable vision loss due to diabetes
Goal:
The DR Barometer Program aims to be the global point of connection for 'evidence-to-action' around diabetes-related vision complications.
Mission:
To improve  health outcomes for adults with diabetes, by:
Mobilizing action at the country and regional levels
Enhancing education and engagement of adults with diabetes and their families about diabetes-related vision complications including risks, prevention, screening, and treatment options
Promoting awareness and uptake of guidelines and protocols for preventing, screening, and treating diabetes-related vision complications among health care professionals including primary care, diabetes specialists, and ophthalmologists
Influencing health care professionals and organizations to use coordinated, patient-centered, 'systems level' approaches to preventing and managing diabetes-related vision complications
Watch this video to learn more about the aim of DR Barometer Program.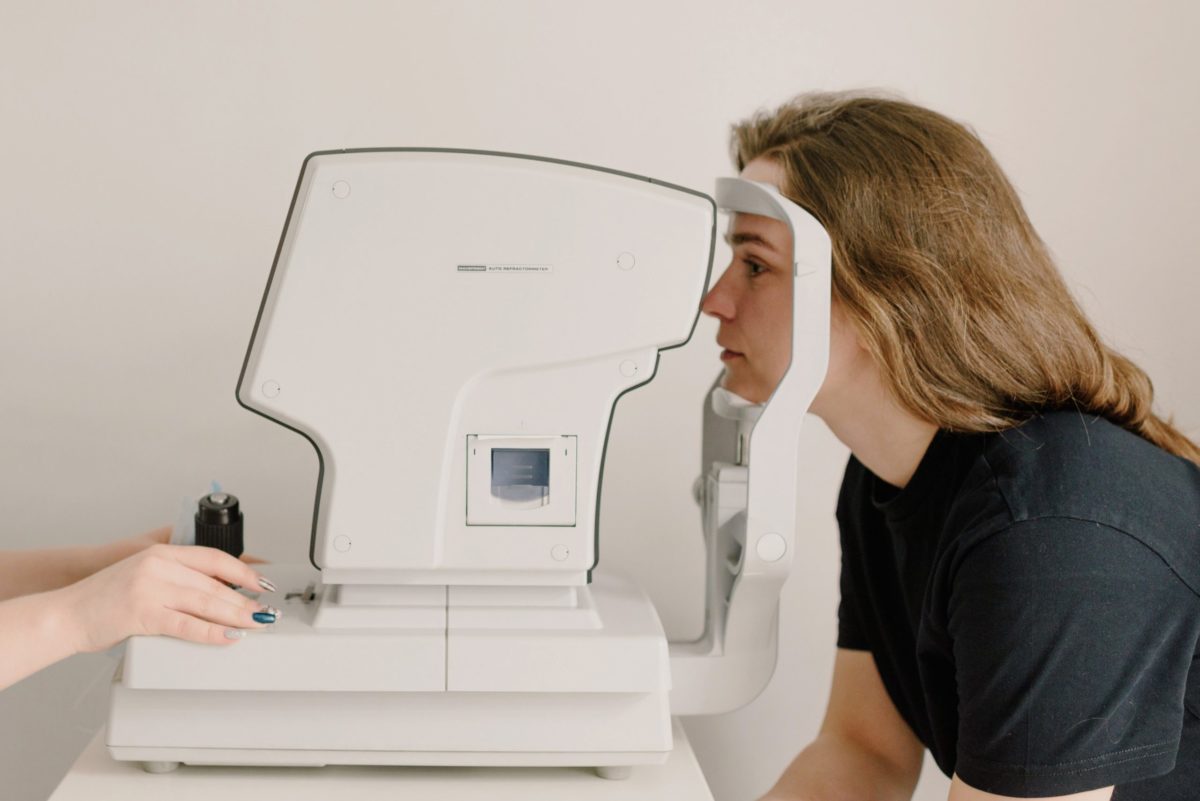 The uptake of the latest evidence related to diabetes-related vision complications into policy and practice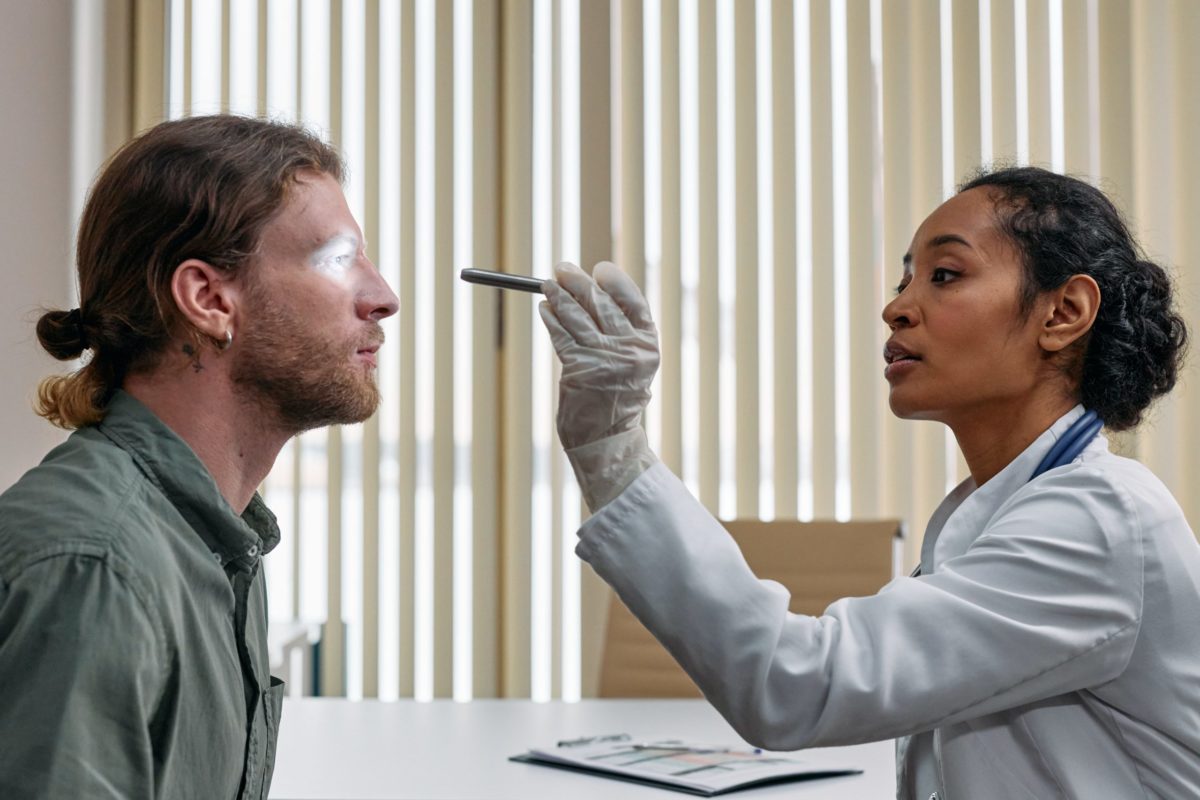 The emphasis on improving vision health outcomes among adults with diabetes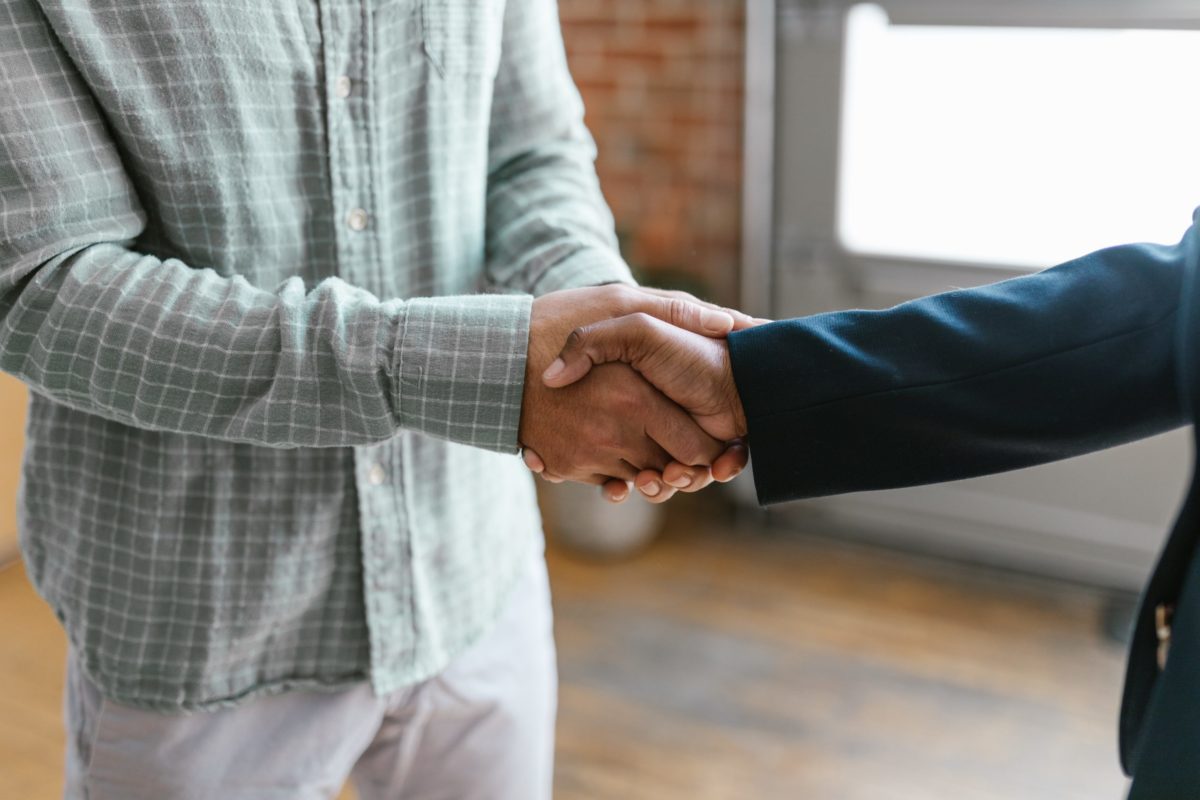 The encouragement of individuals and organizations to work collaboratively across different disciplines, professional fields, with a shared vision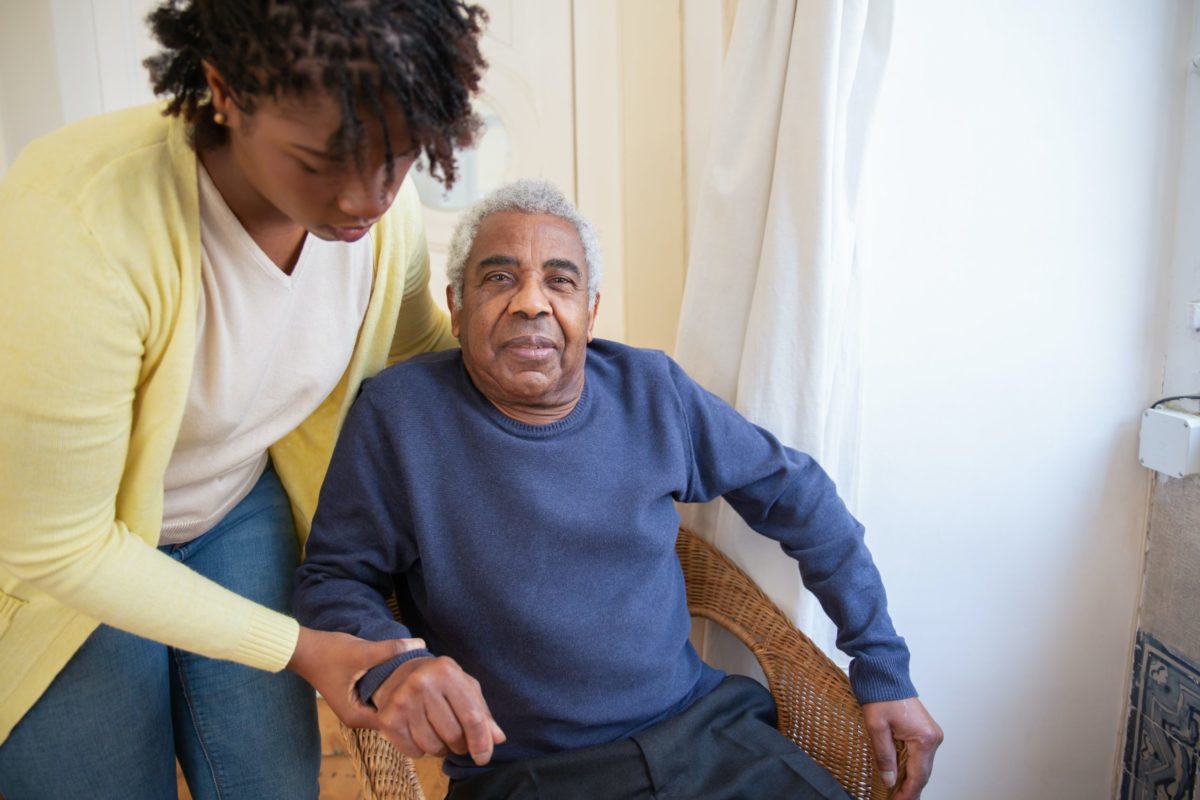 The prioritization of the needs of adults with diabetes and their families as key decision makers in their health
The DR Barometer Community is a growing multidisciplinary network of thought leaders and organizations who are working together to address gaps in the prevention and care of diabetic eye diseases. Join today to help improve vision health outcomes among people living with diabetes.