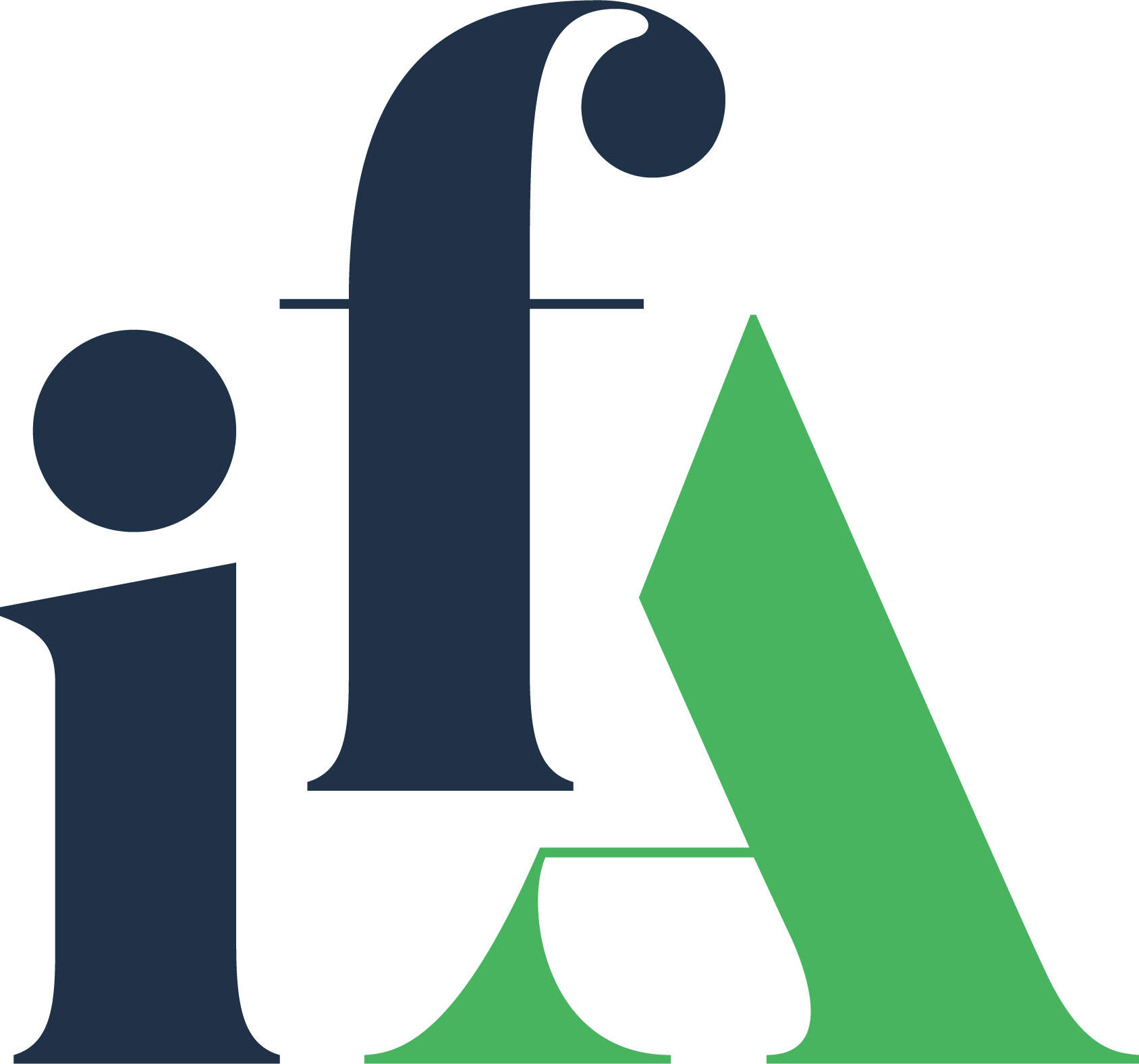 The International Federation on Ageing fondly known as "IFA" is an international non-governmental organization (NGO) whose members are government, NGOs, academia, industry, and individuals in nearly 80 countries.  IFA believes that all these members working together are essential to help shape and influence policy and good practices. The International Federation on Ageing is a non-State actor in official relations with the World Health Organization (WHO), and has general consultative status at the United Nations.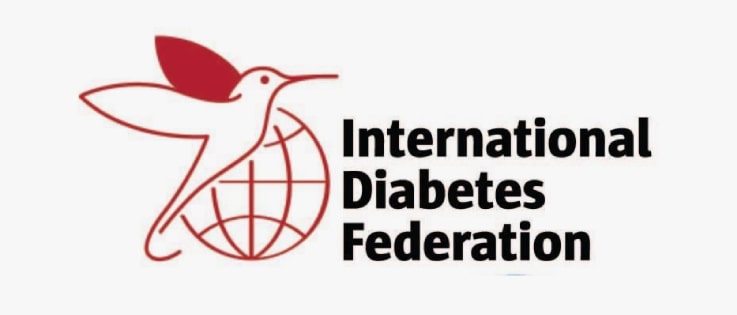 The International Diabetes Federation (IDF) is an umbrella organization of over 240 national diabetes associations in 168 countries and territories. It represents the interests of the growing number of people with diabetes and those at risk. The Federation has been leading the global diabetes community since 1950. IDF's mission is to promote diabetes care, prevention a cure worldwide.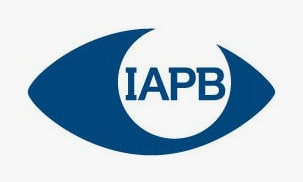 The International Agency for the Prevention of Blindness (IAPB) was established in 1975 as a coordinating, umbrella to lead international efforts in blindness prevention activities. Its first major achievement was to promote the establishment of a WHO programme for prevention of blindness, with which it has remained strongly linked, and which is now embodied in the global initiative, VISION 2020: The Right to Sight.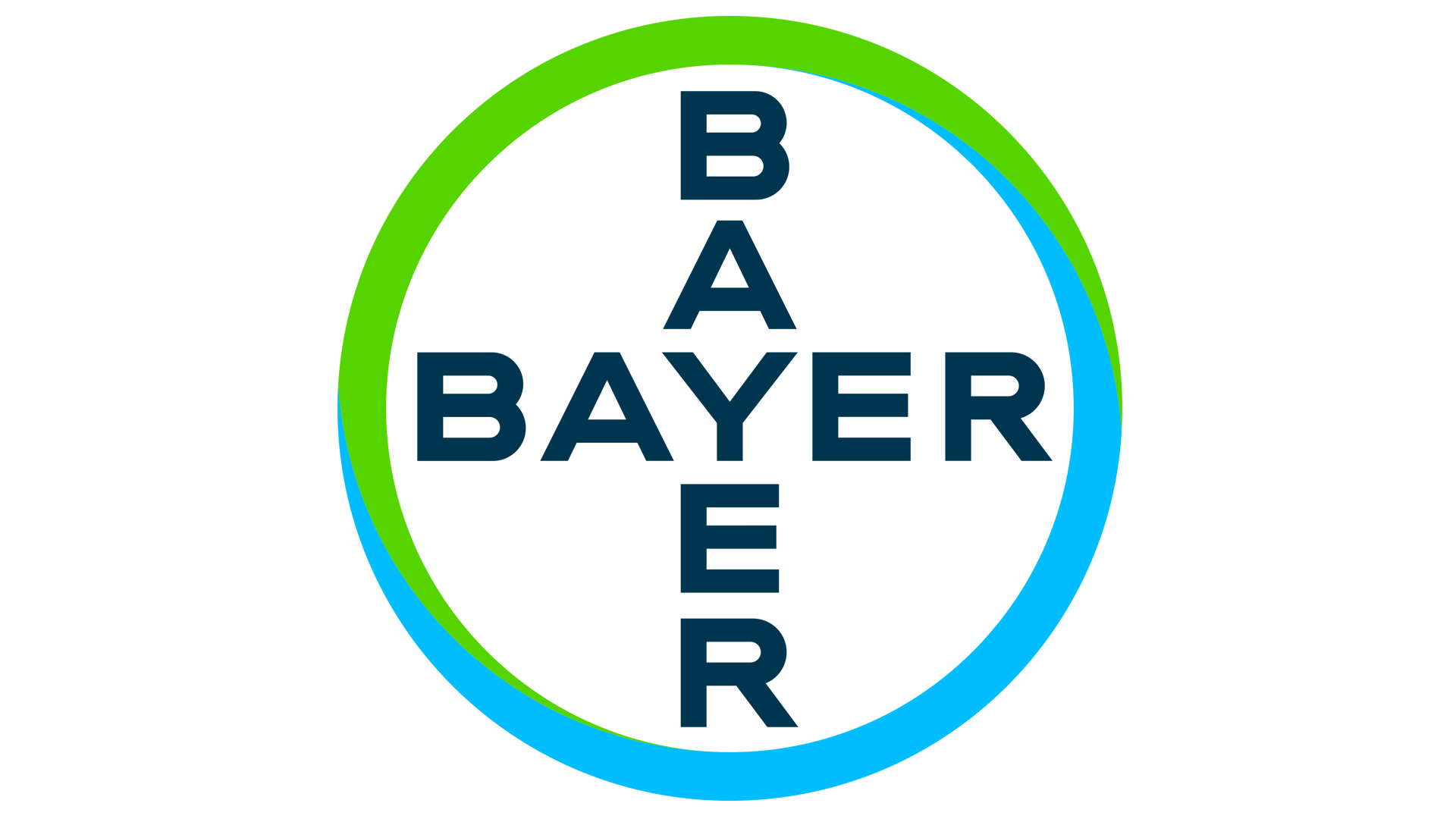 Bayer is a global enterprise with a focus on the Life Science fields of health care and agriculture. Its products and services are designed to benefit people and improve their quality of life. The Group aims to create value through innovation, growth and high earning power. Bayer is committed to the principles of sustainable development and to its social and ethical responsibilities as a corporate citizen. Bayer has funded and facilitated this and holds an advisory role within the DR Barometer Program.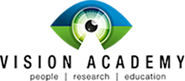 The Vision Academy provides ophthalmic specialists with a forum to share existing skills and knowledge, build practice, and lead the wider community in the drive towards optimized, compassionate patient care. The Vision Academy comprises an international group of more than 80 experts worldwide.